---
About Us
CredWault is India's first of its kind marketplace for export invoice discounting. The marketplace serves as a matchmaking platform with price discovery mechanism for the exporters looking for discounting of their invoices. The platform addresses the issues the exporters face while scouting different export factoring agencies for the limits by facilitating a single online platform wherein their requirements can be assessed by multiple lenders at the same time leading to substantial savings of time, efforts and resources for the exporters. CredWault's portfolio of lenders are specialized in cross-border transactions with an emphasis on eliminating trade risk. They offer non-recourse export finance which helps exporters accelerate cash flow, improve collections and control exposure to bad debts.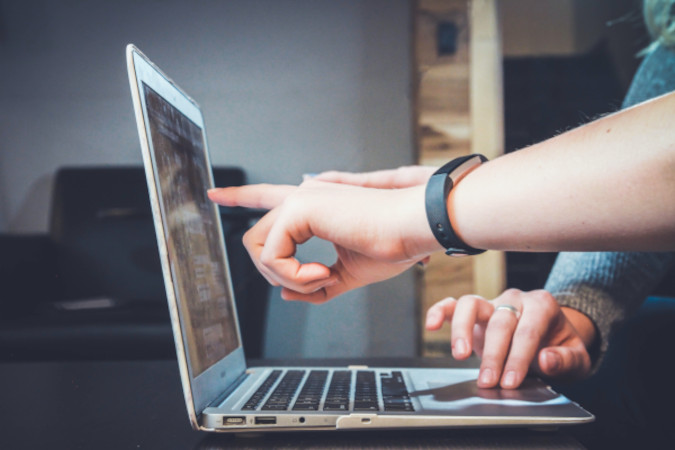 ---
Why CredWault
Time saving through assessment by multiple lenders simultaneously
Matchmaking
Global lenders
Better chances of higher limits
User friendly interface and dashboard to access reports
Competitive pricing
Faster turnaround time
Trusted partners to the Lenders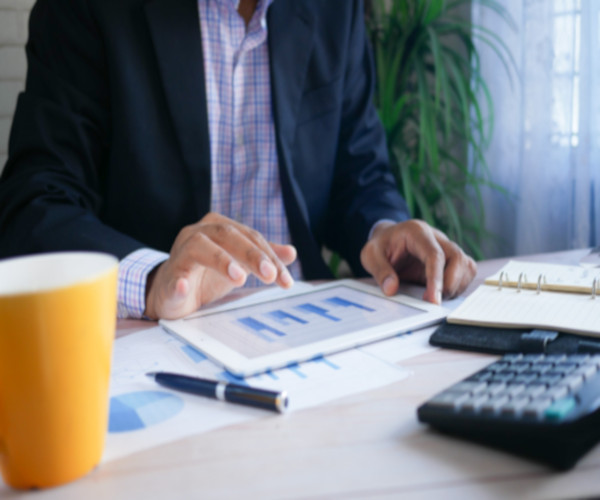 ---
Meet the Team
We have a diverse team with over 40 years of combined expertise in Trade Finance, Credit, Risk, SME segment and Technology.
---
Exporters
Non-recourse export factoring:
The platform facilitates a marketplace for the exporters to avail buyer specific non-recourse limits through multiple lenders on a competitive pricing.
Benefits to exporter:
Collateral Free financing (No hard collaterals required)
Non-recourse financing (except in the case of trade disputes / claims)
Off-balance sheet financing
No NOC required from existing banks
No impact on existing credit lines with Banks / FIs
Competitive pricing
Faster turnaround of deal conclusion, easy documentation and transaction funding
Improve upon the Balance sheet ratios and DSO
Command better margins by extending flexible payment terms to your overseas buyers
Spend minimal time & effort in collecting buyer payments thereby focusing on your core business
No limit / cap on limits proposed irrespective of Exporter's size
How it works: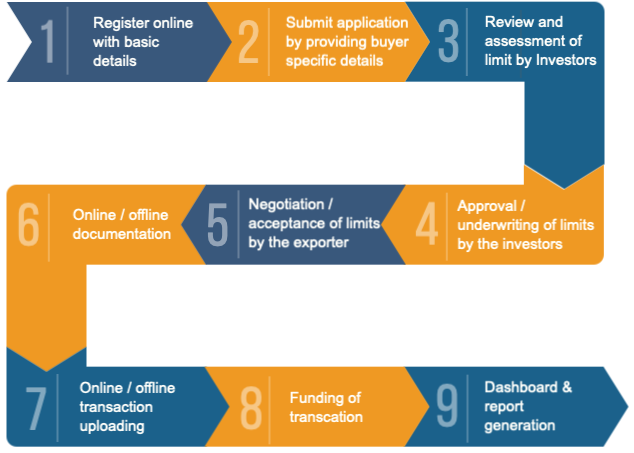 ---
Channel Partner
We encourage all the Financial Consultants, Chartered Accountants, Intermediaries to refer max exporters over the platform as they are the key bridge between CredWault and the Exporters.
Attractive incentives to introduce your valuable clients over the platform with minimal efforts.
Earn income for all the lines availed by the exporter over the platform.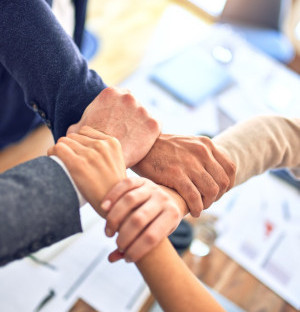 ---
Get in Touch
Address:
721 - The Summit Business Bay, Andheri - Kurla Rd, Western Express Highway Metro Station Andheri East, Mumbai, Maharashtra 400093